Empower Software Delivery to Outperform Current Processes by:
Speeding up software delivery
Reducing errors and lowering risk of failed deployments
Decreasing costs associated with manual tasks
Increasing visibility and automating provisioning
Explore how FlexDeploy can:
Reduce on average deployment time by 60 %
Reduce the number of errors and outages by 5x
See ROI in as little as 3 months
---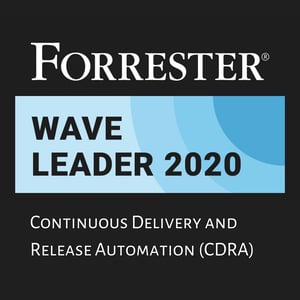 Flexagon Named Leader in Forrester Wave Q2, 2020
"Flexagon continues to pioneer continuous delivery for enterprise software platforms.
Flexagon is among the smaller vendors we evaluated in this Forrester Wave, yet it offers a relatively complete continuous delivery pipeline automation solution, including both build and deploy.
Flexagon supports release automation across a wide variety of platforms and assets, including native database functionality that we usually see from niche vendors such as Liquibase.
As a smaller player, the company continues to differentiate through specializing in Oracle-centric environments. The company has started to leverage this Oracle foundation into the broader enterprise software market (e.g., Salesforce and SAP), which is still, to some degree, a DevOps greenfield."