Analyze the current state of DevOps
---
To be prepared for changes to DevOps that may affect your organization, consider the state of DevOps 2020: where we are now, and how we expect to grow and change in the future.
In this eBook you'll discover: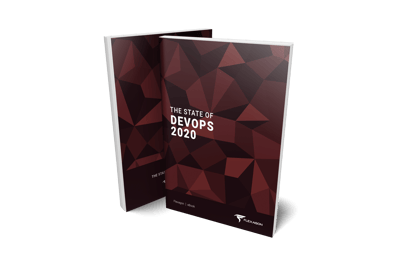 ➢ Benefits of DevOps in 2020.
➢ Challenges to prepare for.
➢ Trends and market forces.
➢ Best practices for DevOps in 2020.
➢ Success Plans for implementation.
As organizations progress toward DevOps adoption and maturity, the benefits of DevOps will only increase with new tools, strategies, and technologies to support the journey. A company that is implementing DevOps must ensure that they have laid the correct foundation for a large-scale cultural shift, with the correct people and processes in place to support it.
Download the report now.
---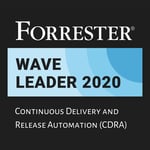 Flexagon was recently recognized in The Forrester Wave™ for Continuous Delivery & Release Automation, Q2 2020, for our complete pipeline automation solution, including both build and deploy.